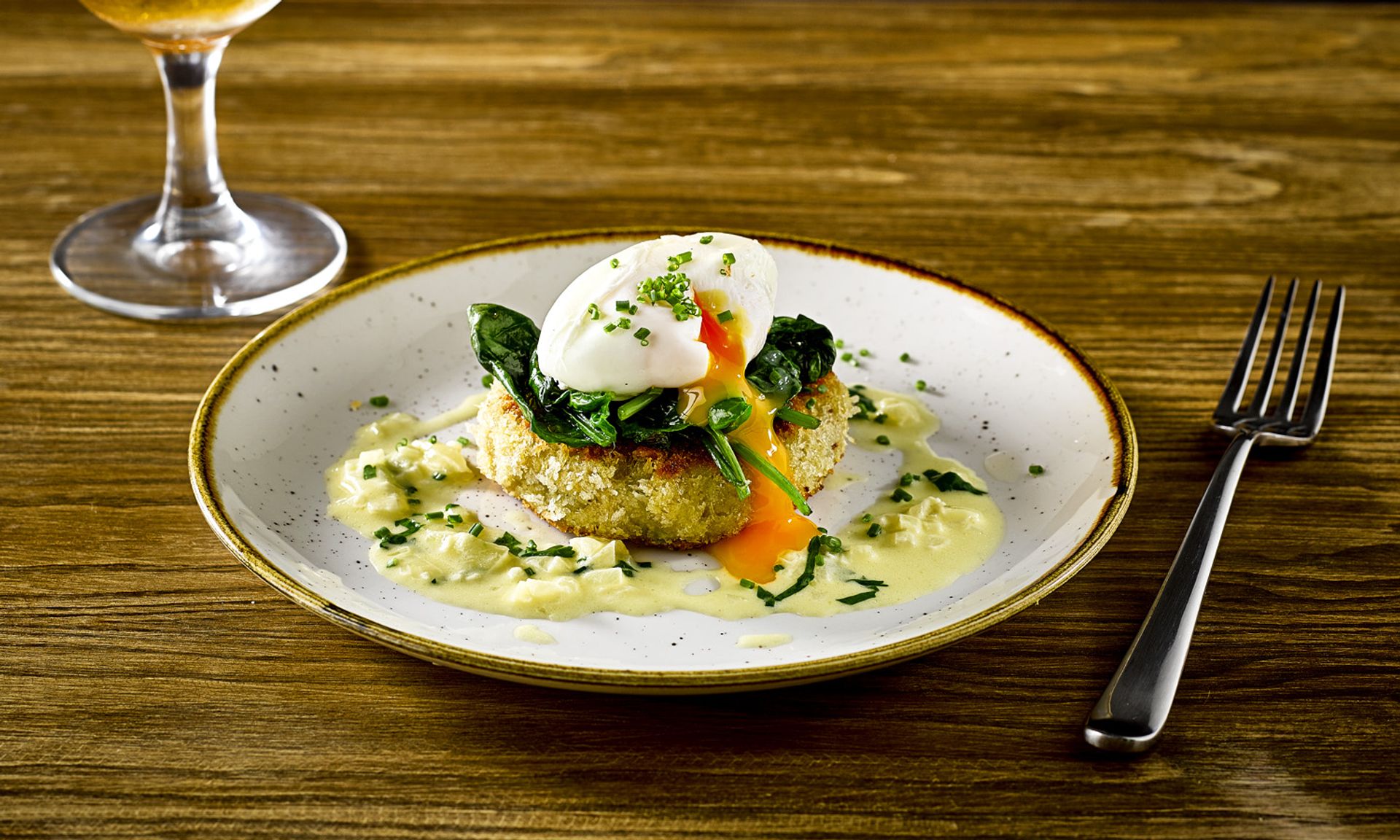 FOOD AT THE ANGLESEY ARMS

ALL THE TRIMMINGS
You'll be blown away by our food options. Catch up with friends over a bite to eat from our latest menu, all in the comfort of our relaxing restaurant. We serve a delicious Cosy Lunch; 2 courses for £14.45 or 3 courses for £16.95, with carefully chosen dishes that are perfect for the season. Our outstanding Sunday Roast is unmissable too, and will be sure to have you back each weekend.
Allergen Information
(V) – suitable for vegetarians, (VG) – suitable for vegans, (VGA) – vegan option available, (NGCI) – No Gluten Containing Ingredients, * Can be cooked without gluten. POA = Price On Application. Please ask your server for the price. lf you suffer from a food related allergy please inform a team member for advice before you order. Not all ingredients are listed on the menu & our kitchen uses nuts, gluten and other allergens. Although every care is taken to prevent cross contamination of allergens we cannot guarantee it. Should the listed product be unavailable due to circumstances affecting the supply chain it may be replaced by a similar alternative product. Fish may contain bones. Cooking oil may contain genetically modified ingredients. The calories listed are per serving, additional items to a dish (eg: sauces) are listed separately. Adults require around 2000kcal per day. Weights stated are uncooked and approximate. Prices are GBP. *MPA is our JW Lees Manchester Pale Ale; a golden ale brewed in Manchester entirely from all British malt.