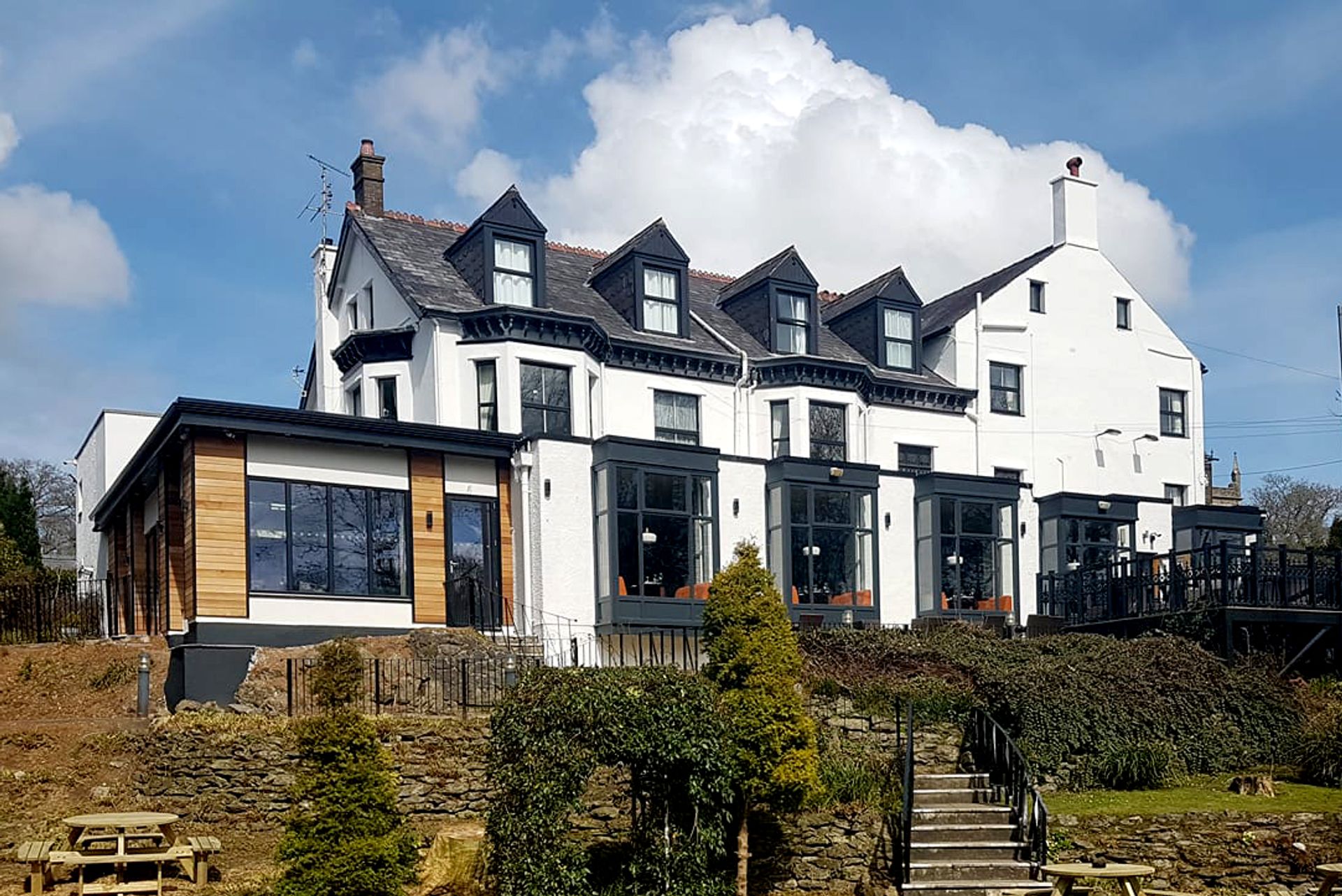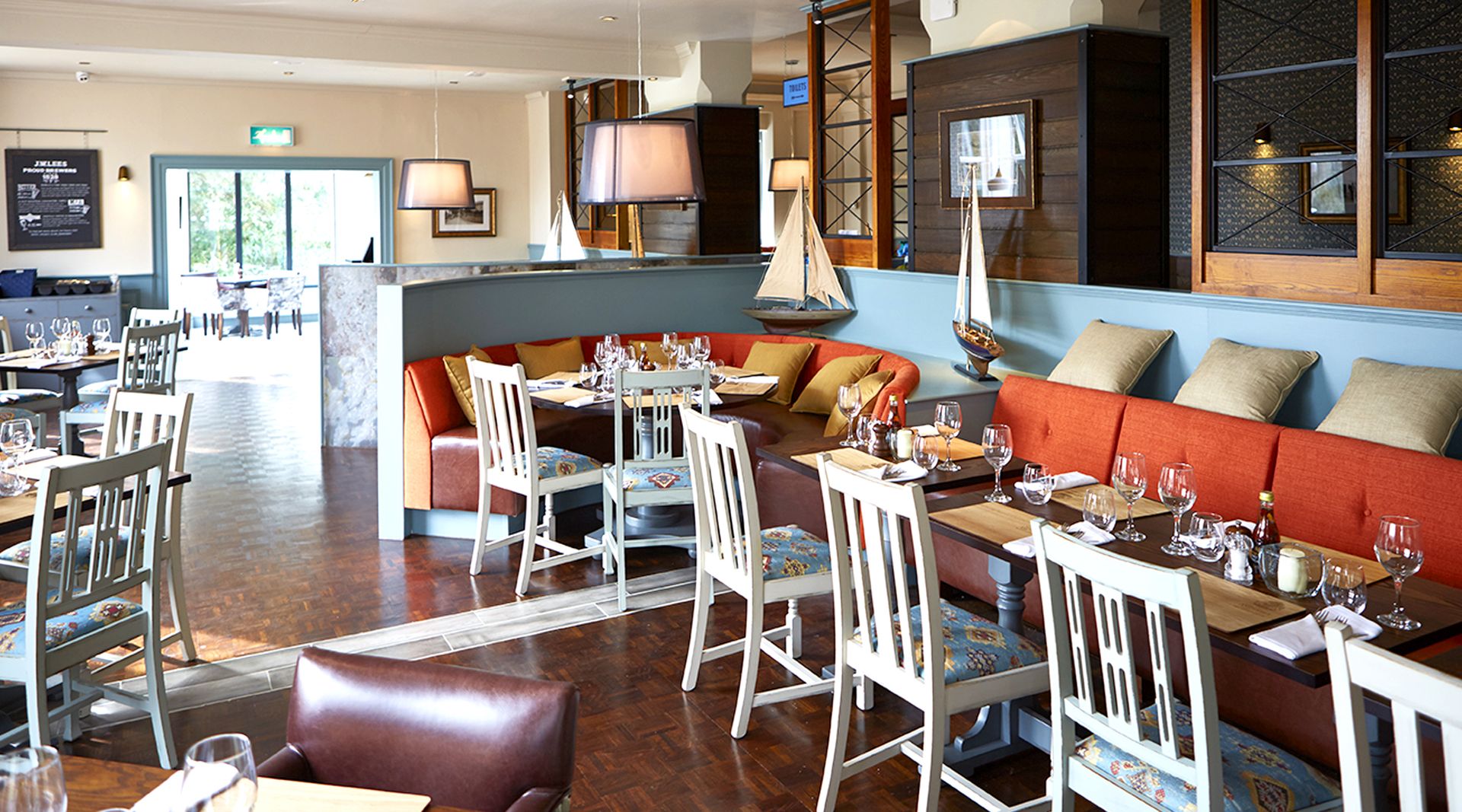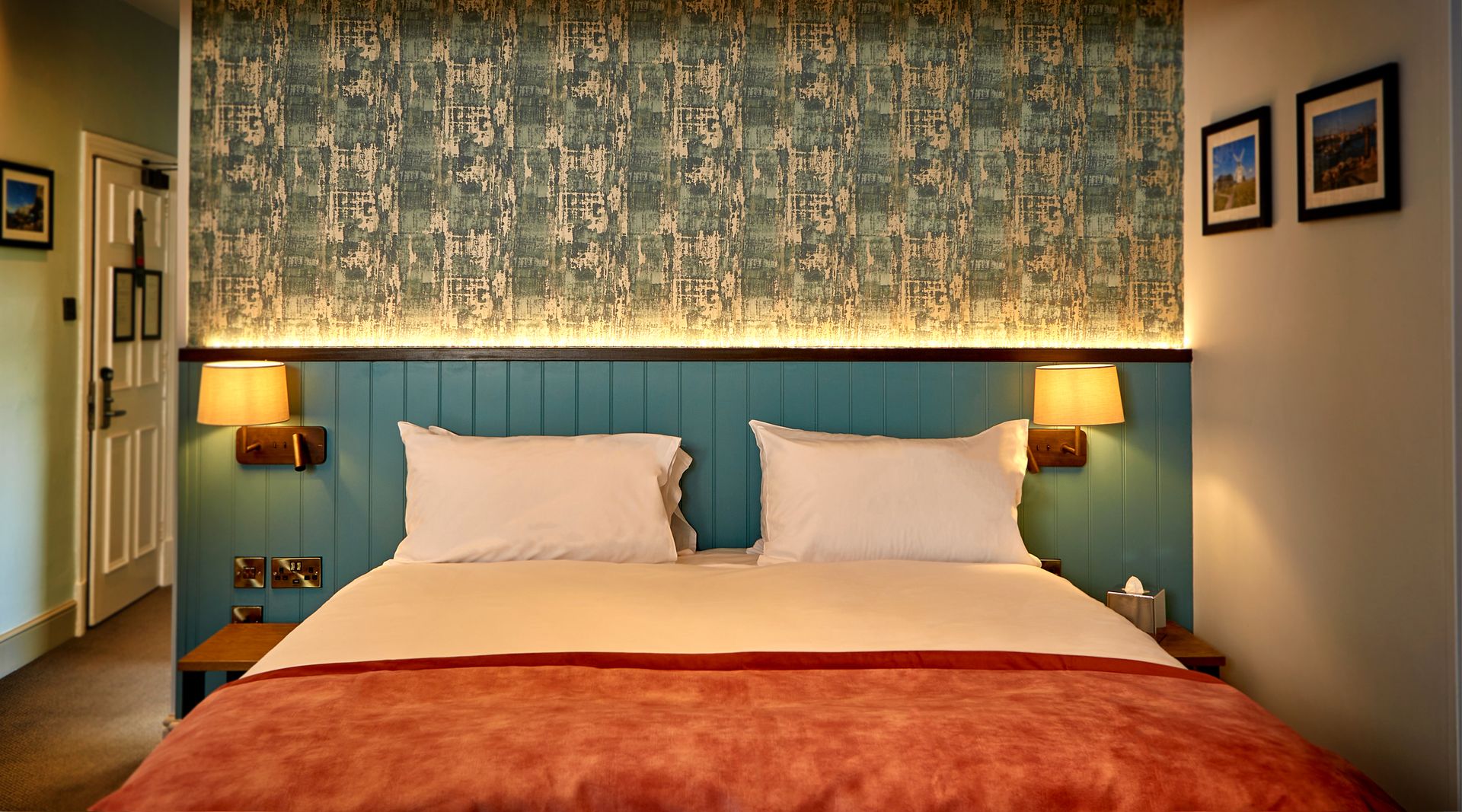 A WARM WELCOME
FROM ANGLESEY
A WARM WELCOME
FROM ANGLESEY
A WARM WELCOME
FROM ANGLESEY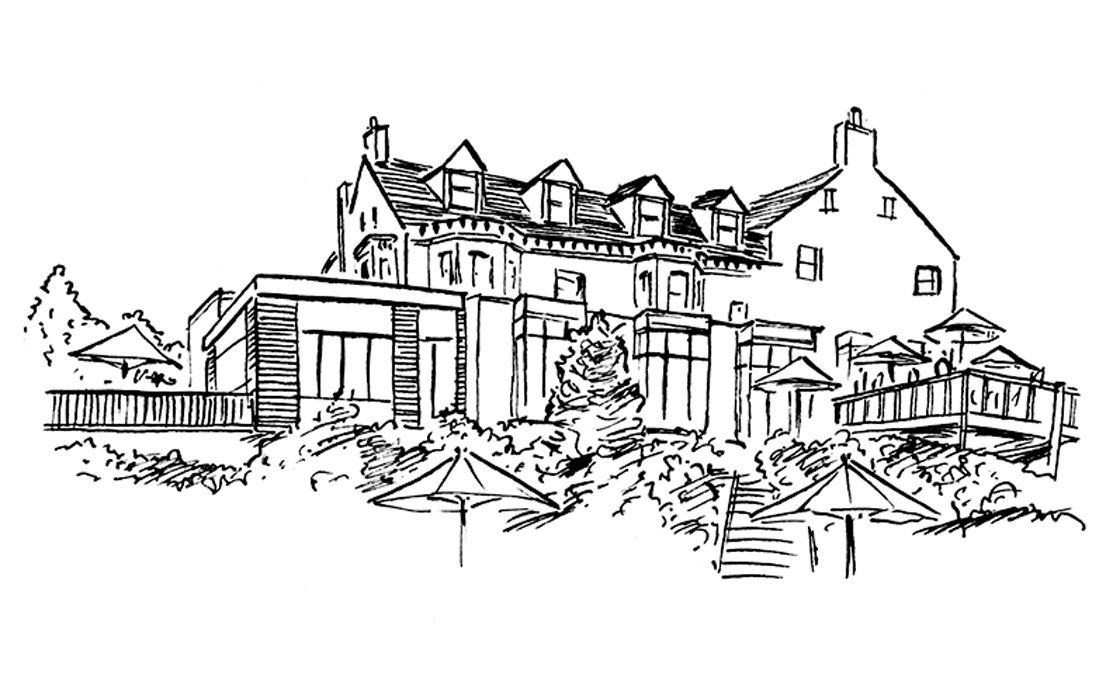 Welcome to the Anglesey Arms
Head across the famous Menai Suspension Bridge and we'll be the first to welcome you to the beautiful island of Anglesey.
Expect a warm welcome as you walk through the door and head to the bar, where you'll be spoilt for choice. We have a number of well-known award-winning options, including the famous JW Lees Bitter, premium wines and spirits for you to enjoy while you take a look at the menu. 
As well as serving incredible food and award-winning ales, we offer a great range of bedrooms and accommodation. So, if you're looking for the perfect place to stay on your visit to North Wales, we've got you covered.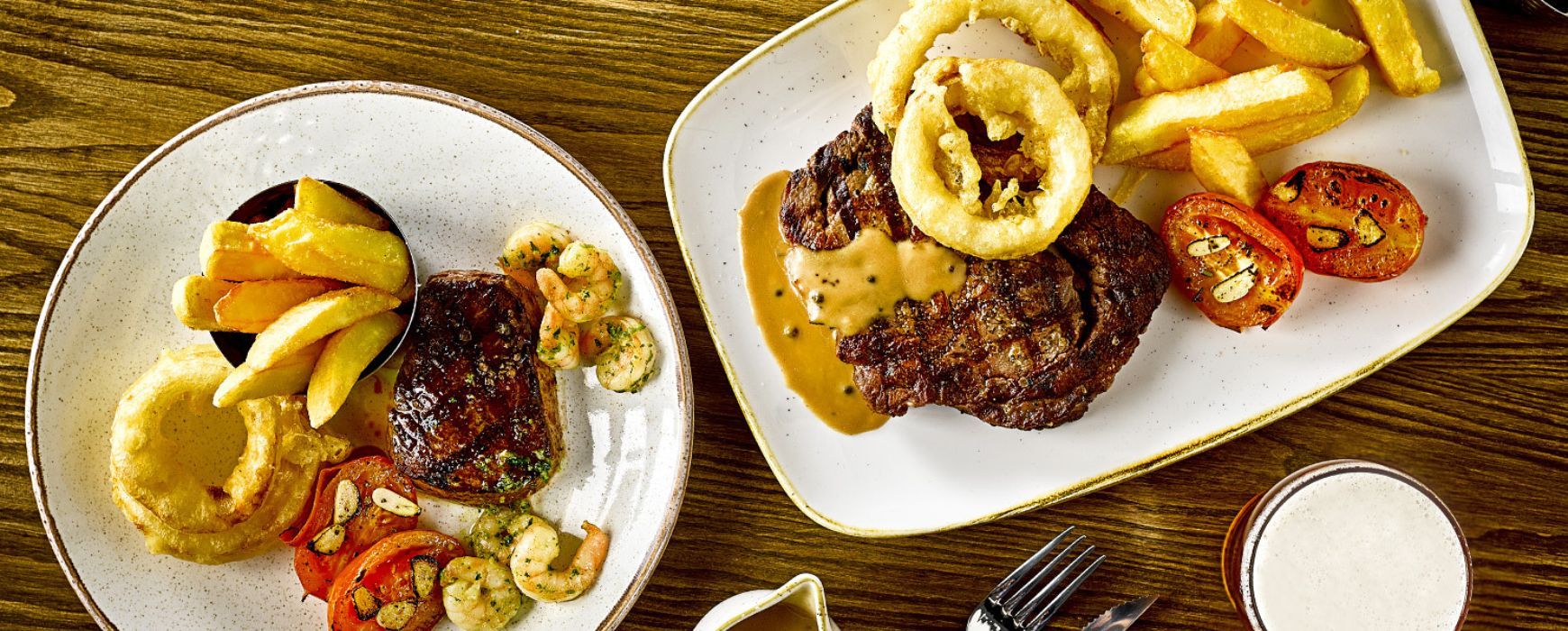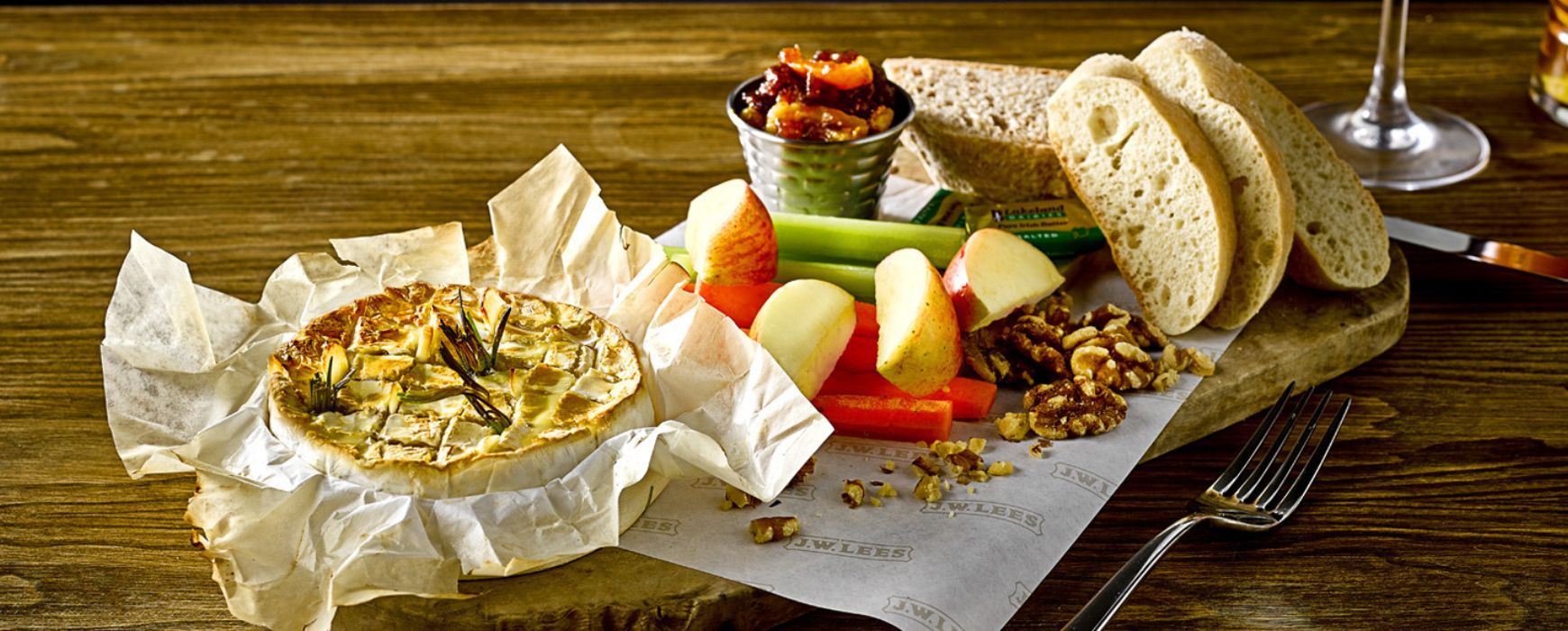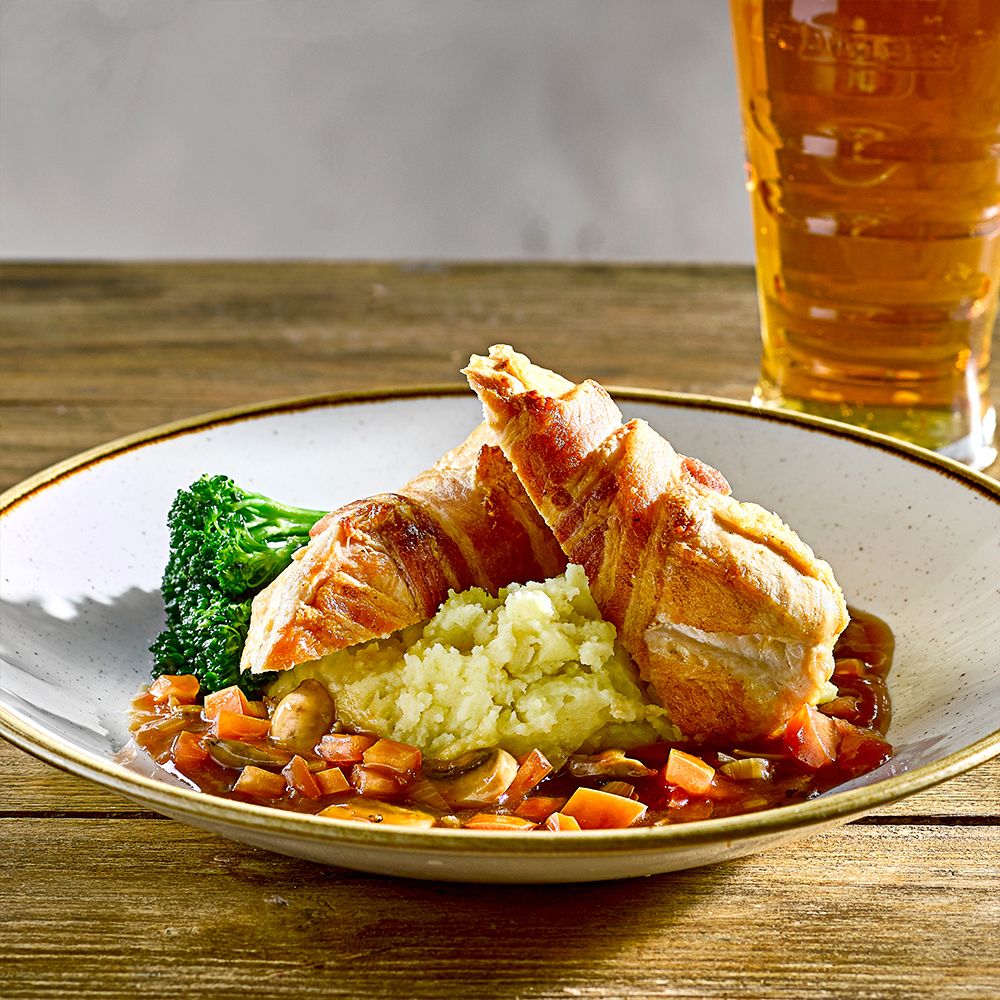 OUR MENUS
Between seasonal specialities and hearty home-cooked favourites, you can expect plenty of choice when you take a look through our menus. From MPA beer battered fish & chips to our legendary homemade three cheese and onion pie, there's a dish for everyone.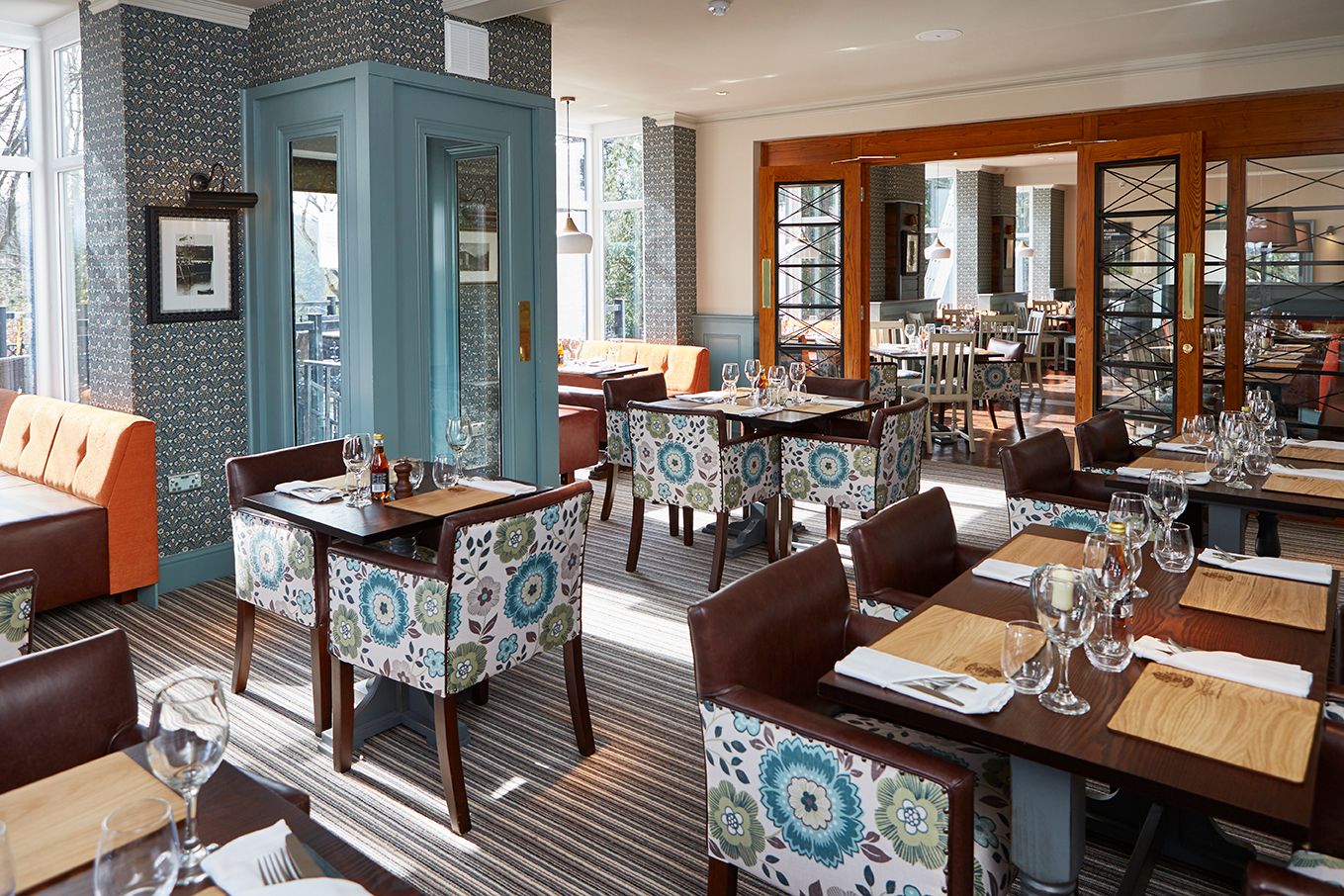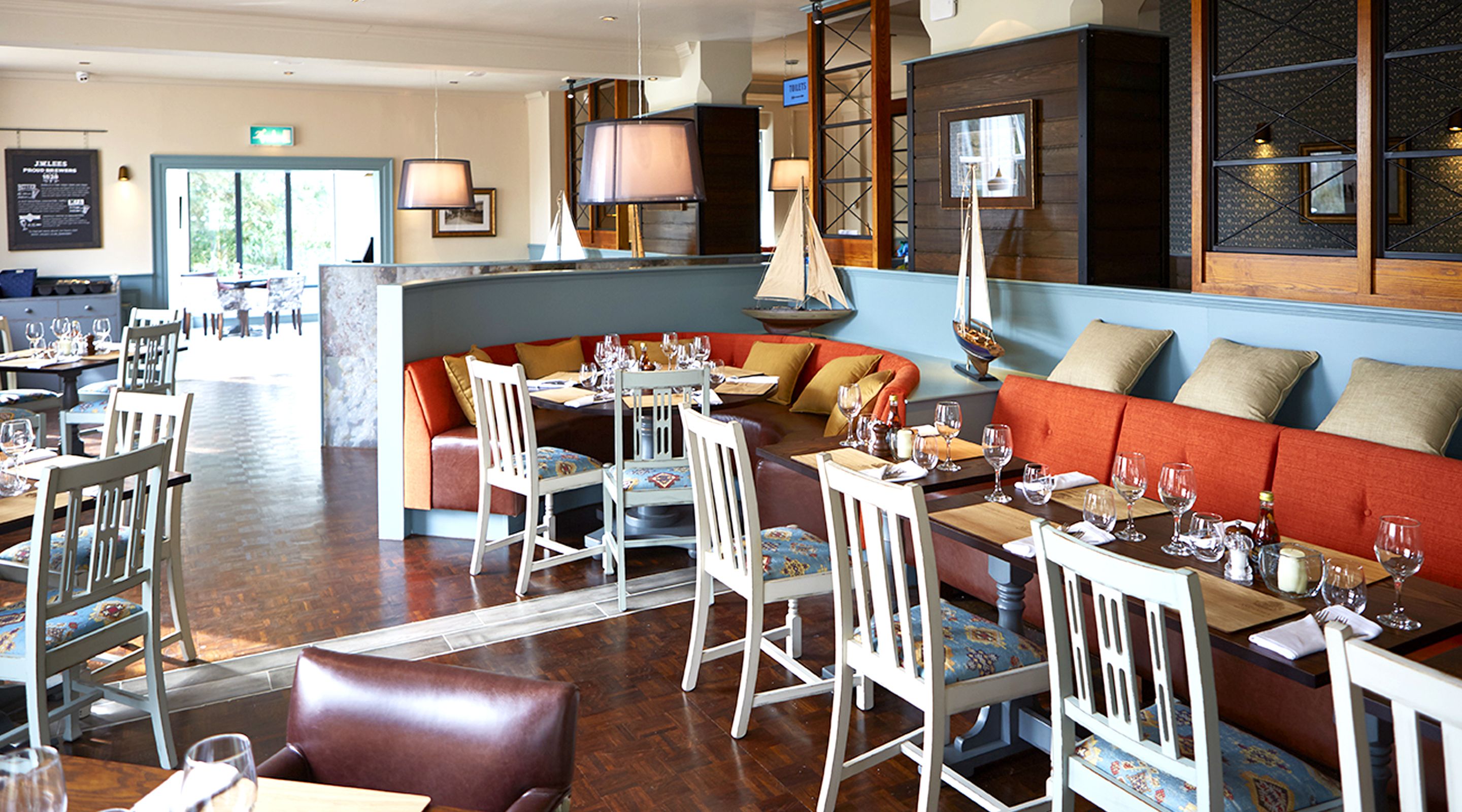 PRIVATE HIRE & PARTIES
Have you got a special occasion coming up? Let us host the perfect celebration for you. The cosy and relaxed nature of our pub makes it the ideal place for you to get together with friends and family, enjoy a drink or two, and tuck into a delicious meal.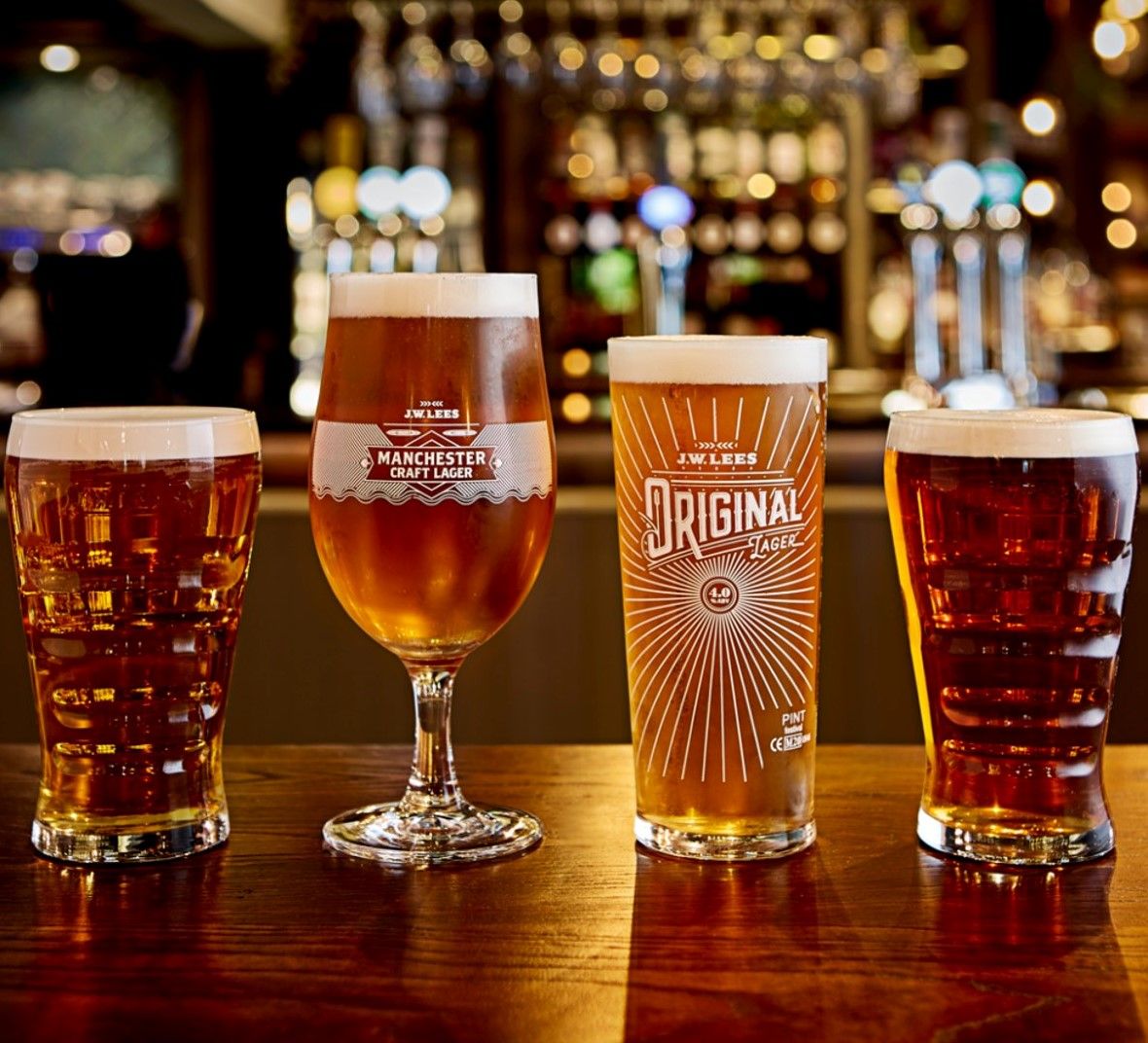 Our Brewery
If you're interested in exploring more of our beers, check out the JW Lees website where you can find out about our full range. From classic cask ales like the iconic Manchester Pale Ale and JW Lees Bitter to our craft lagers – there's something for everyone. We also have our seasonal cask ales that go down a treat and our Boilerhouse microbrewery where we experiment with innovative flavours. There's a huge selection of JW Lees ales and lagers from over 190 years' brewing experience.