ADVENTURE AROUND THE ANGLESEY AREA
There's plenty to see and do around the Anglesey Arms. Whether you're an adventurer looking for a thrill-filled weekend, a rambler ready to take on your next country walk, or even if a spot of shopping is more your thing – everything is right on your doorstep.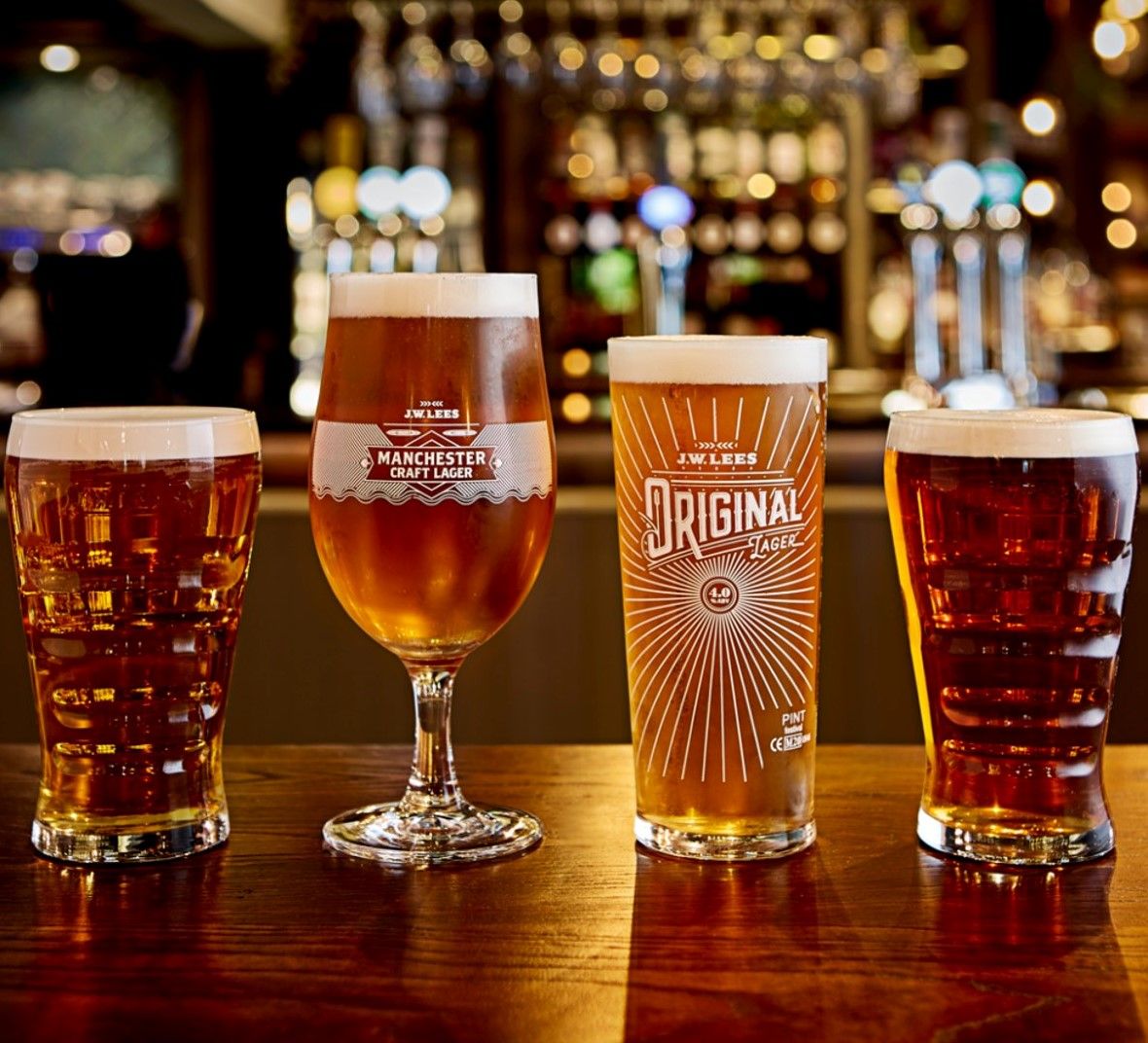 Our Brewery
If you're interested in exploring more of our beers, check out the JW Lees website where you can find out about our full range. From classic cask ales like the iconic Manchester Pale Ale and JW Lees Bitter to our craft lagers – there's something for everyone. We also have our seasonal cask ales that go down a treat and our Boilerhouse microbrewery where we experiment with innovative flavours. There's a huge selection of JW Lees ales and lagers from over 190 years' brewing experience.
CONTACT US
Anglesey Arms
Mona Road
Menai Bridge
Anglesey
United Kingdom
LL59 5EA
01248 712305 | anglesey.arms@jwlees.co.uk